Tillman's Insulation Guide
Insulated gloves help protect the hand from either the cold or direct and/or radiant heat.
Understanding the type of insulation is necessary to provide the right level of protection depends on the type of welding or foundry work being done, the level of heat you'll be exposed to, and the level of comfort you desire. Below is an insulation guide on the various types of insulation Tillman® offers.
Tillman's Winter Gloves Insulation
Combat the Cold.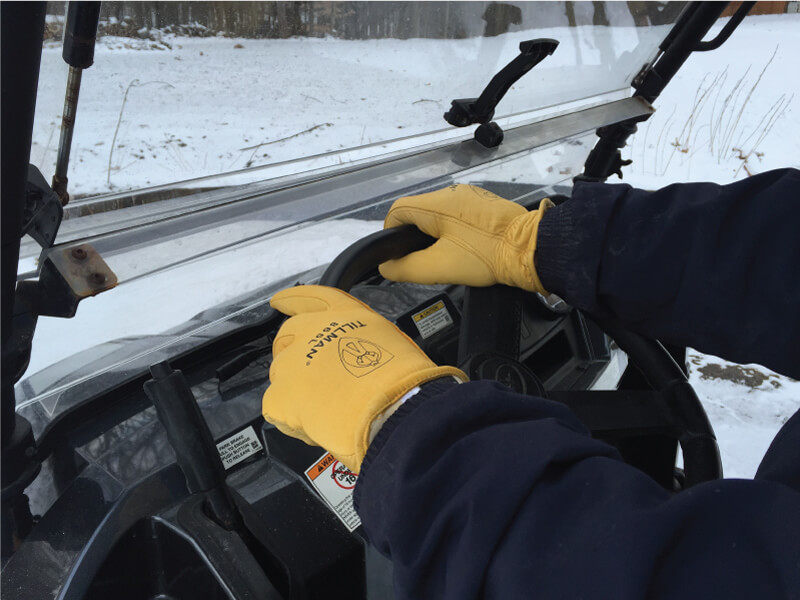 A breathable and moisture-resistant insulator. The fibers of Thinsulate™ are more effective at trapping air and keeping hands warm while allowing moisture to escape. The colder the temperature, the higher gram insulation the user will want.
However, the higher the gram, the less flexibility they will have.
40-Gram: For cool conditions or high activity levels.
1414CW, 1468, 1469, 1485, 1486, 1495
100-Gram: For colder conditions or lighter activity levels.
865, 1403, 1419, 1565, 1567, 1590, 1592